The piggybankadvisor.com platform is dedicated towards increasing the participation of individuals, households and small businesses on local and global investment markets. The platform provides access to articles and blogs that assist individuals and households to develop knowledge in areas such as investing, stock and forex trading and general personal finance.
Piggy has been running some Online FX Trading courses to help Traders sharpen their skills in the exciting world of Global Markets Trading. In line with this, he has uploaded additional tutorials that will help beginners to navigate the MetaTrader 4 platform;
The following are the Tutorials;
Placing Pending Orders in MT4
Terminal Window Basics Part 1
Terminal Window Basics Part 2
Placing a Trade on Mobile Platform
Click on the Link below to access the Tutorials
Please note that the first set of tutorials can be accessed here;
Get started today and trade instruments such as forex, indices, cryptocurrencies, commodities and global equities.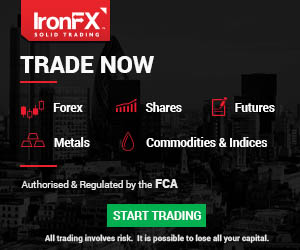 Learn more about trading and investing in shares and forex by being part of the Green Piggy Bank on your Cell-phone Campaign;
piggybankadvisor.com is an educational platform that empowers individuals, households and small businesses through educational and insightful articles and blogs. Topics covered include economics, stocks, budgeting, retirement & risk planning, wealth management tips and financial product reviews.