Piggy discusses the impact of the suspension of ZSE trading activity on investor sentiment.
Investors should also consider other alternative trading and investing platforms where they can trade instruments such as forex, indices, commodities and global equities. (Click on Image)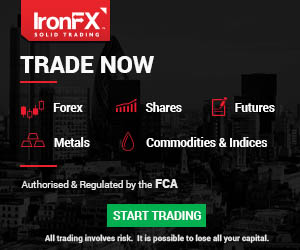 Learn more about trading and investing in shares and forex by being part of the Green Piggy Bank on your Cell-phone Campaign;
piggybankadvisor.com is an educational platform that empowers individuals, households and small businesses through educational and insightful articles and blogs. Topics covered include economics, stocks, budgeting, retirement & risk planning, wealth management tips and financial product reviews.