Piggy likes and recommends this interesting news trading strategy that can be applied on different instruments.
Get started today and trade instruments such as forex, indices, cryptocurrencies, commodities and global equities.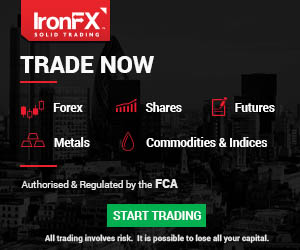 Learn more about trading and investing in shares and forex by being part of the Green Piggy Bank on your Cell-phone Campaign;
piggybankadvisor.com is an educational platform that empowers individuals, households and small businesses through educational and insightful articles and blogs. Topics covered include economics, stocks, budgeting, retirement & risk planning, wealth management tips and financial product reviews.